The classic Sculptresse non-padded sports bra style uses breathable outer performance fabrics and moulded simplex liners. Moulded simplex inner cups encapsulate each breast offering control and a defined shape with additional comfort from the seam-free inner. Moulded simplex inner cups with bagged out wings for additional comfort and support. Breathable performance fabric to keep the wearer dry and comfortable during exercise.
Hand wash only.
50% Polyester, 37% Nylon, 13% Elastane.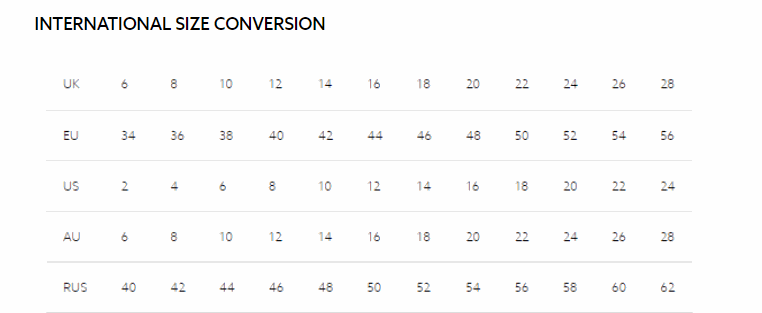 There are no alternative products.
There are no accessory products.